"Cocker is producing the soundtrack for the fourth installment of the Harry Potter movie series. He will also appear in the film as a member of the fictious pop act the Weird Sisters, along with Jonny Greenwood and Phil Selway from Radiohead."
DUDE.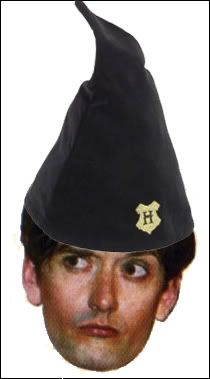 (This is turning into a bloody manip community for me, but oh well; this means people will see my work and WRITHE with jealousy.)
Q: ARE WE NOT COCKERSTALKERS?
A: WE ARE BETSY!!!